Our chapter of The Arc is governed by a volunteer board of directors and led by key staff members.
Lisa Weeks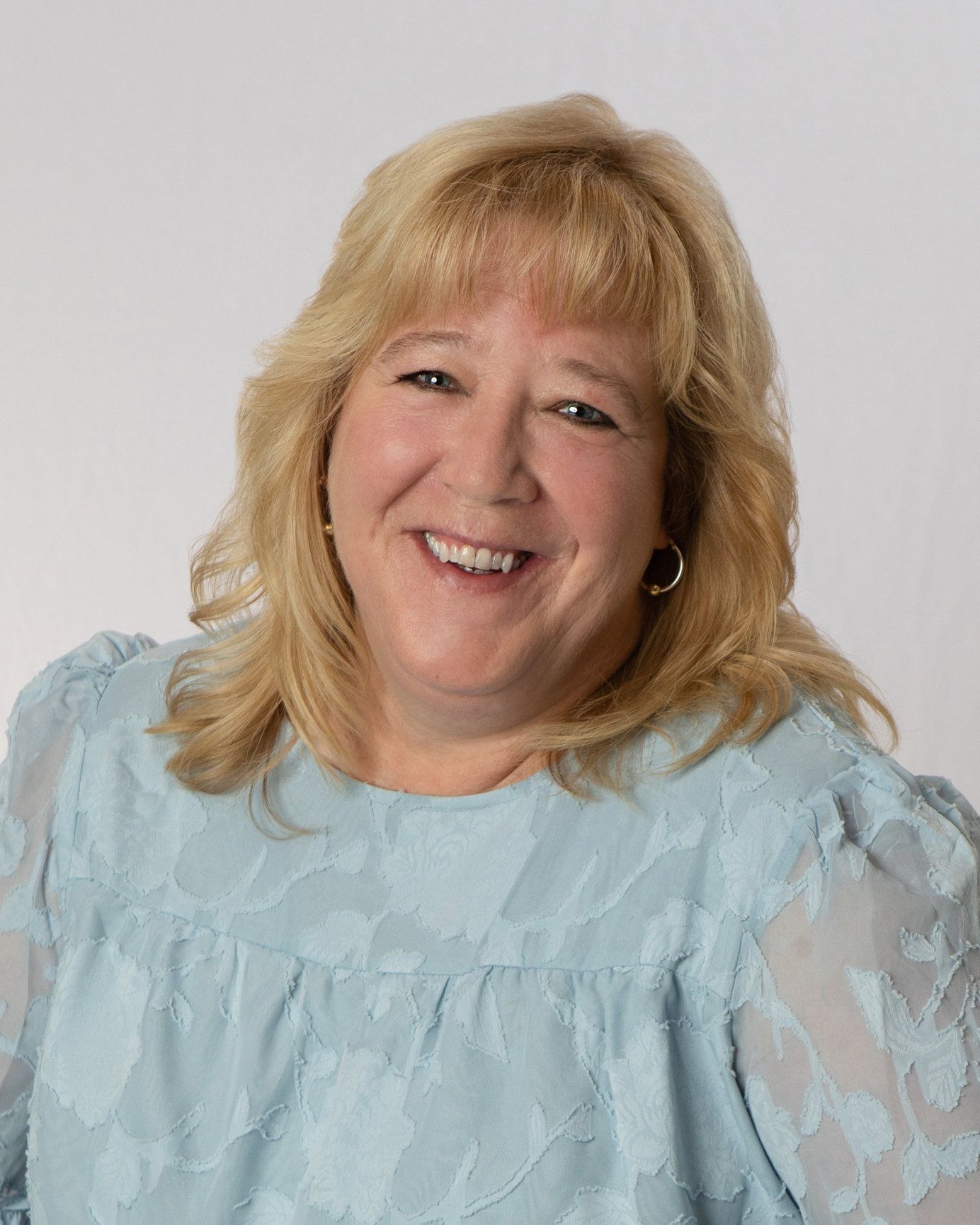 Lisa began working at The Arc of the South Shore as a part-time Residential Counselor in 1996. She was drawn to the field by her caring nature as a CNA/HHA and the schedule worked for her family, as she was the mother to two young children. As Lisa's children grew, so did her career. Lisa moved from Residential Counselor to Case Manager then Quality Control Manager, Residential Coordinator, Assistant Residential Director, and finally to Residential Director in January of 2013. With each promotion, Lisa took on more responsibility, learned, and grew along with the agency and the individuals she serves. Lisa enjoys working with the individuals and learning about their goals and dreams and wants to continue to enrich their lives. 
In 72 Years we have...
Local and National Partnerships