The Arc of the South Shore is the Heart of the South Shore
Since 1951, we have helped more than 100,000 individuals with intellectual and developmental disabilities, including Autism, live their best lives and achieve high-quality outcomes. Our mission is to empower families and individuals of all ages with disabilities to reach their fullest potential. With the support of our partners, we ensure that people with disabilities live healthy, safe, independent, and empowered lives. Join us today.
News & Events
Press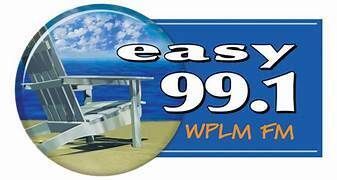 CEO Abby Parrilla joined Rob Hogan on Easy 99.1 for their south of Boston Sunday program on 11/19/23. They discussed The Arc, our efforts to empower people with disabilities including autism, and how you can become a Friend of The Arc.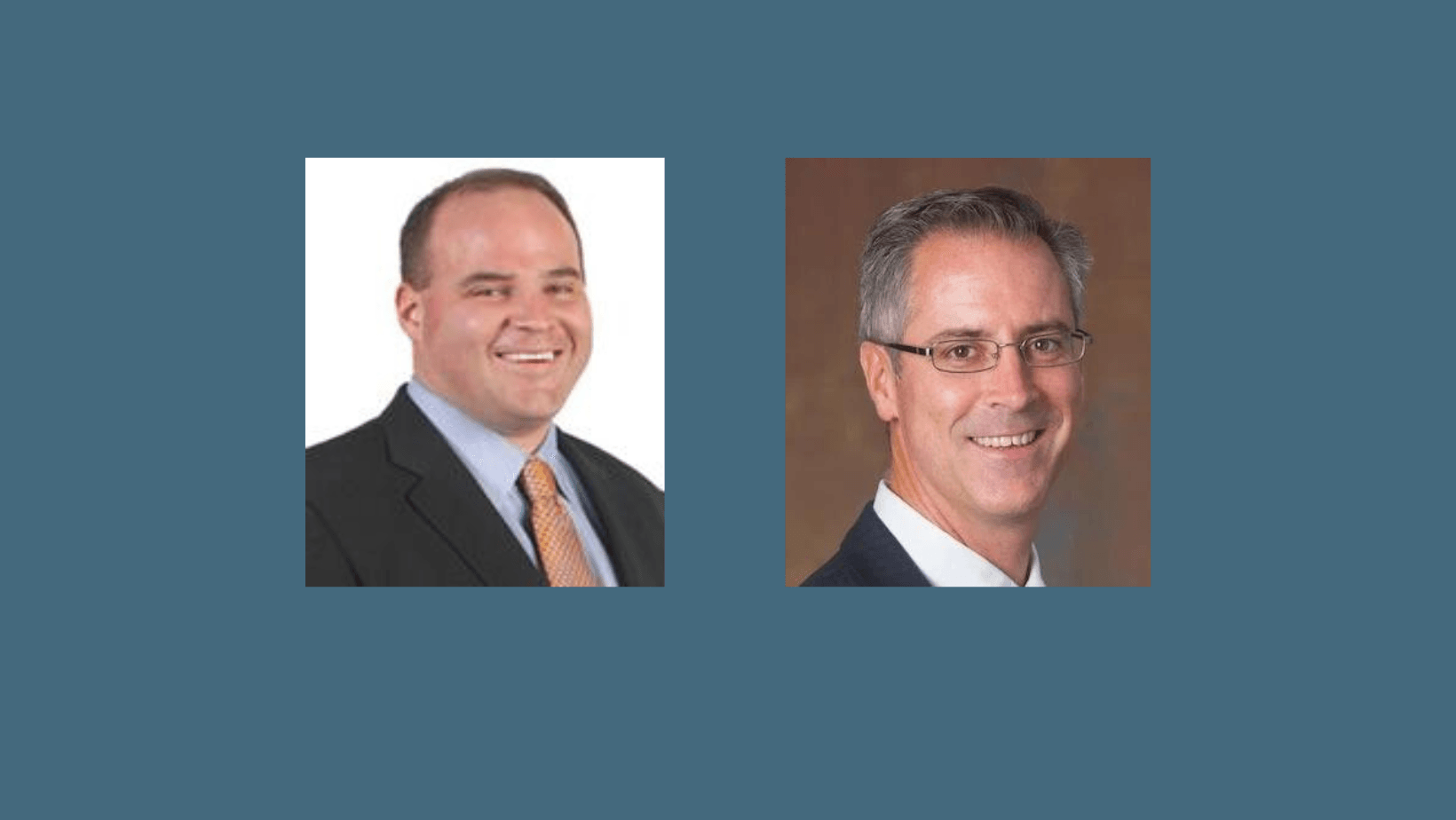 When Robert McDonald and Mike Foraste pass each other in the corridors of RSM US LLP in Boston, their greeting often gives way to goings on at The Arc — either the South Shore or Northeast chapters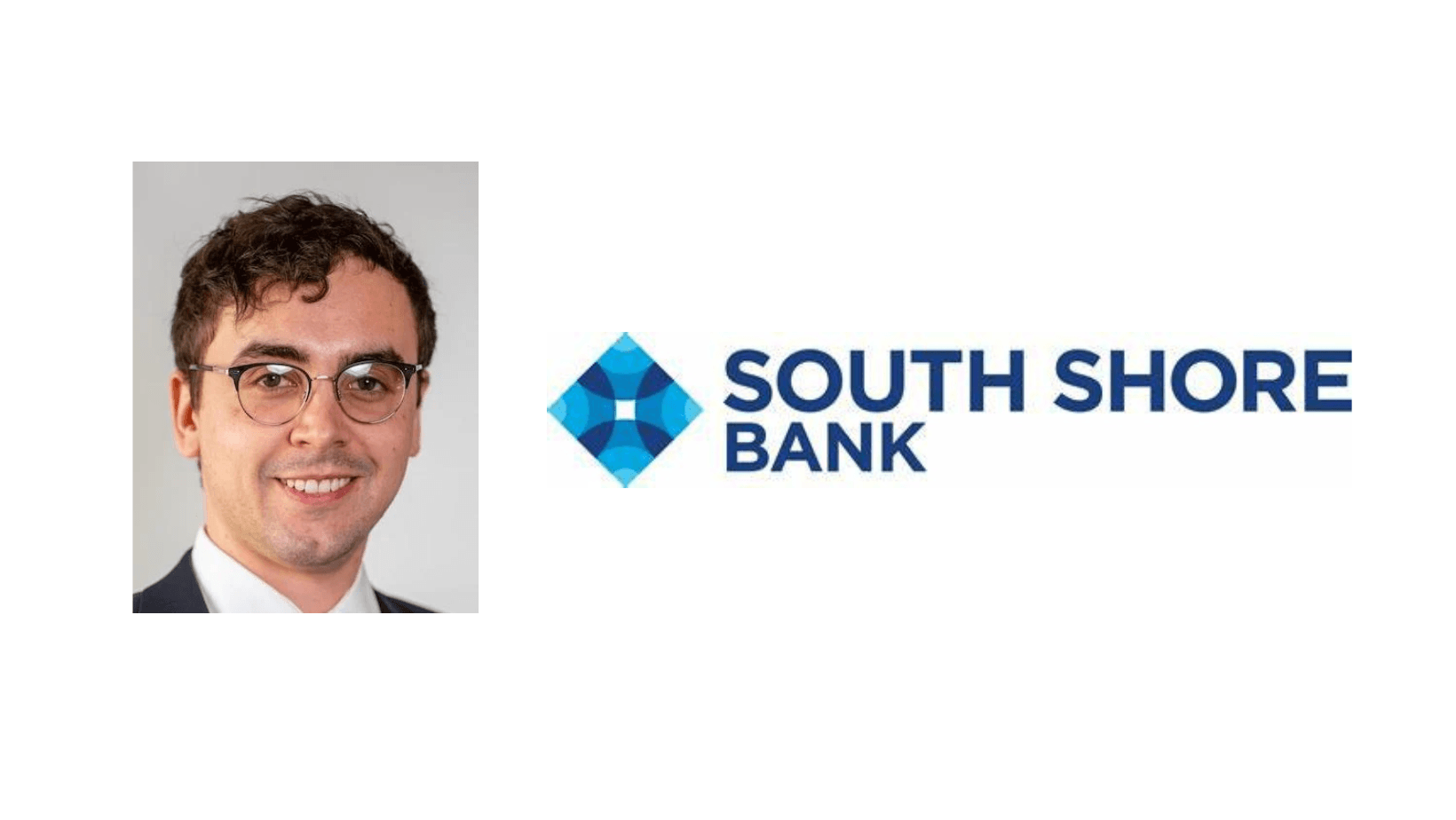 The Arc has announced Devin Kane of Whitman, Massachusetts, as a member of its Board of Directors. Kane is a Senior Commercial Lending Portfolio Manager at South Shore Bank in Quincy. He is a graduate of the University of Vermont with a degree in Economics.