The Beacon Newsletter
Thank you for your interest in our monthly newsletter, The Beacon. Click on the images below to read past editions and be sure to add your name to our email list. For more information, email Elizabeth Jones, Director of Development and Communication.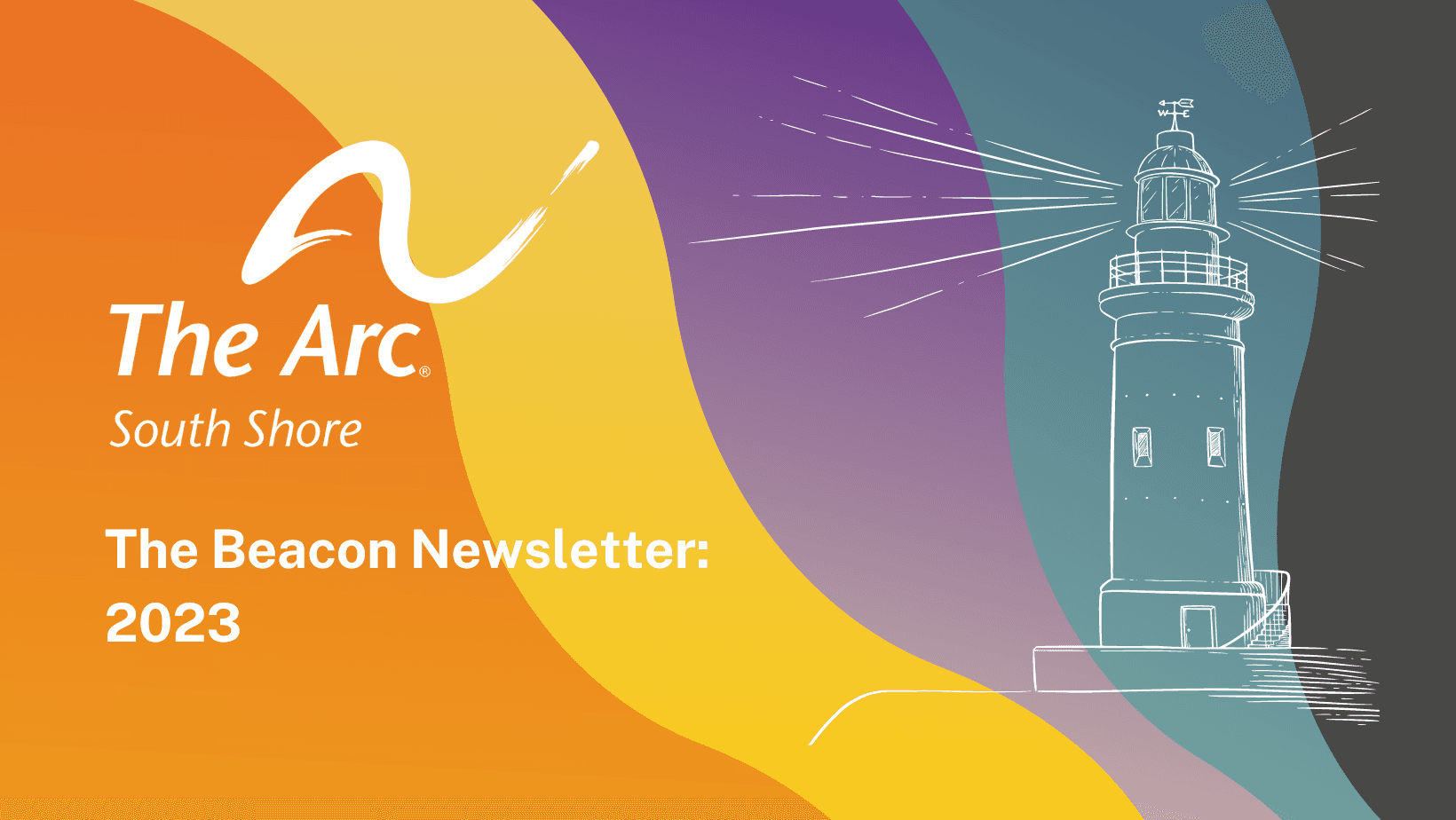 Yes, I want to receive The Arc of the South Shore's newsletter!
---
Publications