Our chapter of The Arc is governed by a volunteer board of directors and led by key staff members.
Ben Schineller, CPA, MSA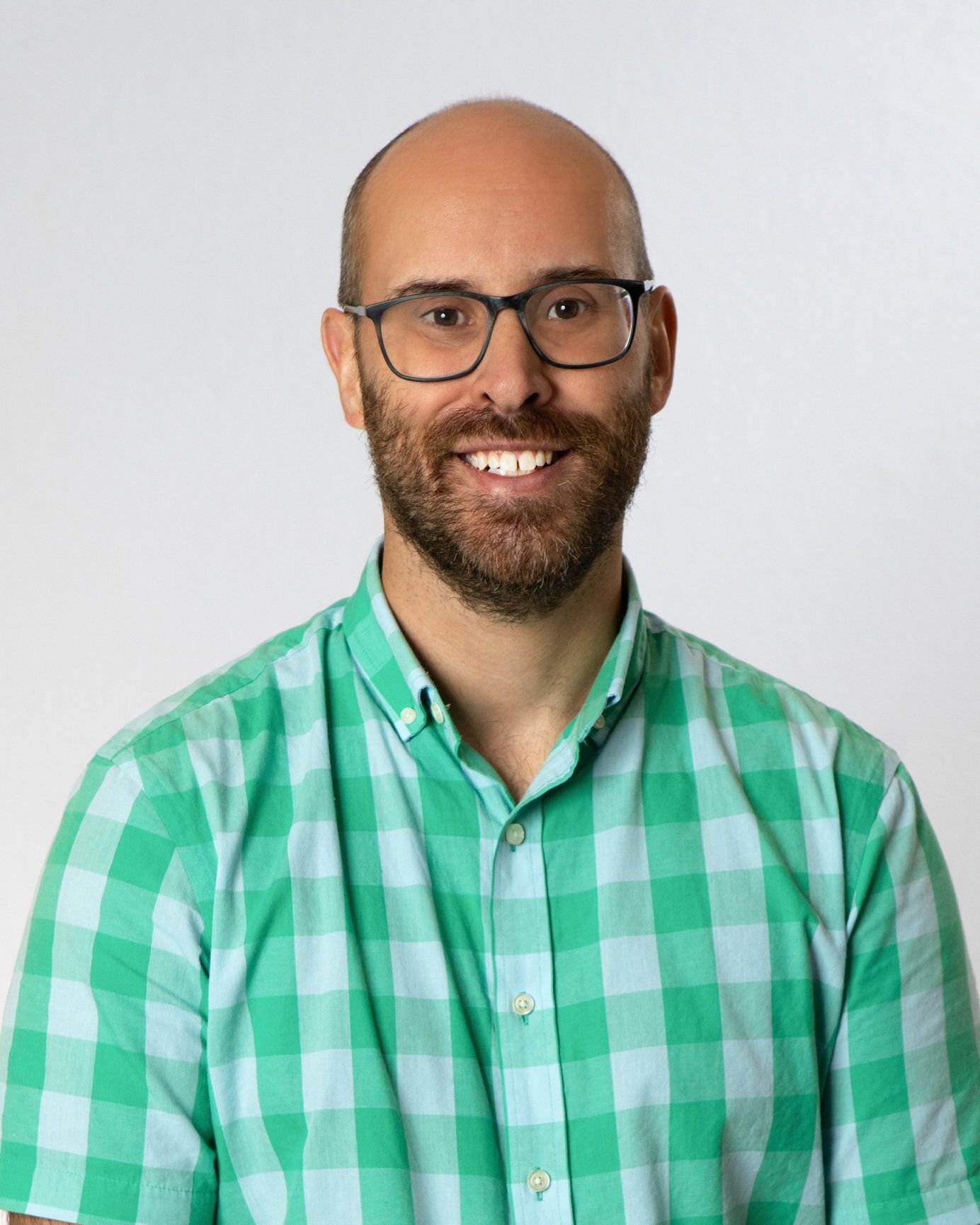 Since starting with The Arc of the South Shore in 2016, Ben has served as Accounting Manager and Director of Finance, and stepped into the role of Chief Financial Officer in 2022. Prior to working at The Arc, Ben sharpened his accounting skills at Bacall and Conniff, a small public accounting firm, where he worked for 9 years with small businesses across a broad spectrum of industries. He obtained his Masters of Accounting degree at Suffolk University in 2015, and became a Certified Public Accountant in 2016. Ben joined The Arc out of a desire to work for a mission driven organization that aligned with his personal values, and although his role is administrative, the agency's mission drives everything he does. As CFO, his focus is to maintain the financial integrity and standing of the organization to ensure services are delivered at a high level at all times. A proud and nerdy accountant at heart, Ben feels fortunate to be able contribute to an organization as wonderful as The Arc of the South Shore.