Our chapter of The Arc is governed by a volunteer board of directors and led by key staff members.
Anne Holton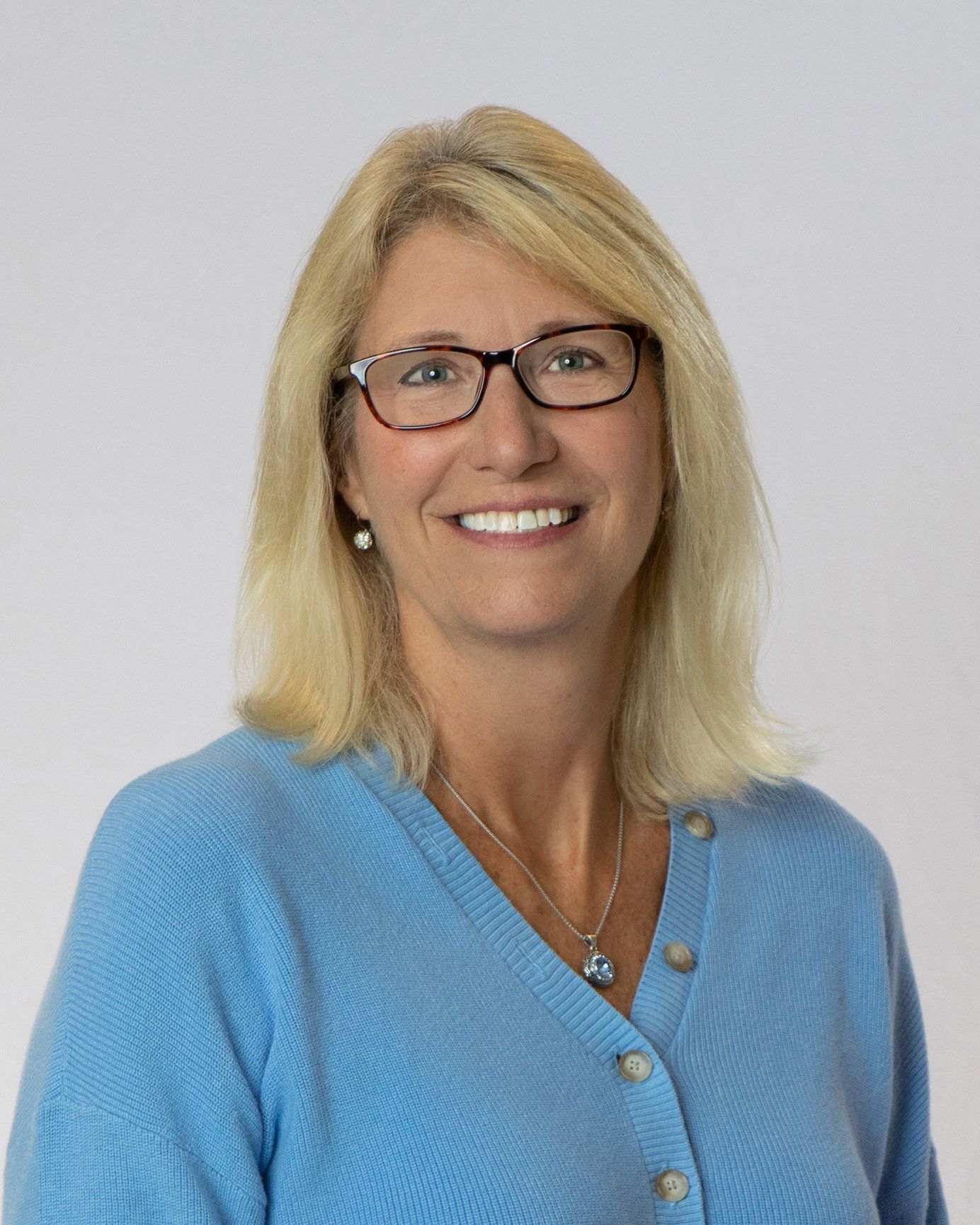 Anne began her career at The Arc of the South Shore 32 years ago as a Case Manager at Harbor Industries, The Arc's sheltered workshop at the time. She was promoted to Program Manager and then to her current role as Director of Day Services. Seeing the needs of her participants changing, she was instrumental in opening the Day Habilitation program in 1999 where individuals receive healthcare supervision as well as physical, occupational, speech, and behavioral therapy services. She later oversaw the transition from a center-based work model to a person-centered Community-Based Day Service program along with enhanced competitive and supported employment opportunities. Anne desires to ensure that each person served has the opportunity to pursue a lifestyle, work, or retirement that is fitting to their needs and wants. She is a longtime member and secretary of the Massachusetts Day Habilitation Coalition, a large statewide alliance with other providers of day habilitation services committed to enhancing quality of care. She has also been The Arc's Human Rights Coordinator for many years and promotes the human and civil rights of individuals served. Prior to coming to The Arc of the South Shore, Anne was a residential counselor and house manager for Vinfen Corporation's Mental Health Residential Satellite program. She earned her BA in Psychology from Providence College and completed courses at Bridgewater State University within the M. Ed in Counseling program. 
In 72 Years we have...
Local and National Partnerships