Our chapter of The Arc is governed by a volunteer board of directors and led by key staff members.
Abigail Parrilla, MBA, HCM, MHRM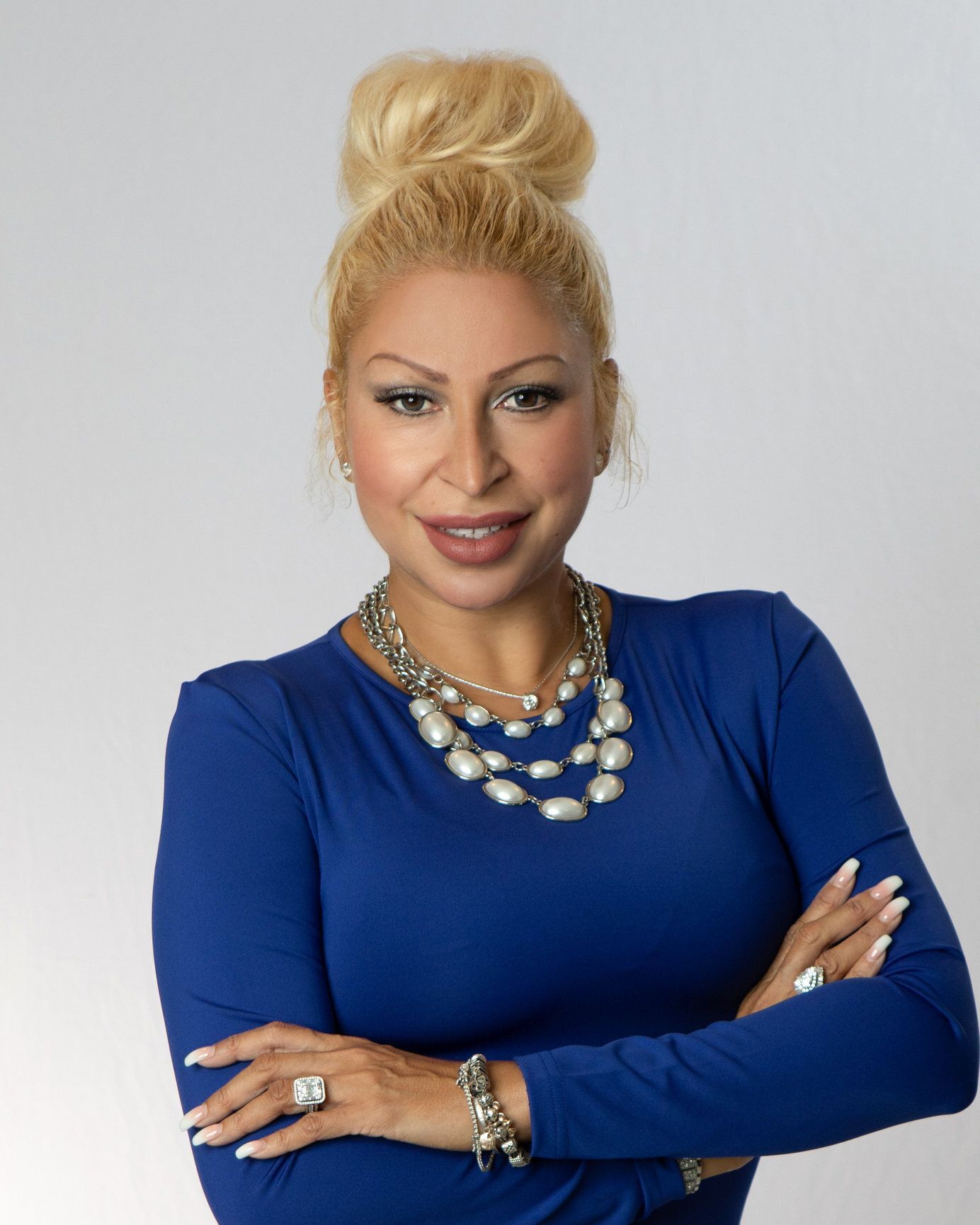 Abigail (Abby) Parrilla is The Arc of the South Shore's Chief Executive Officer. Abby has been an executive member of The Arc team since 2017 as chief operations officer, coming to the agency with a strong background that included in-patient social services at Boston's Children's Hospital, business development and management for PepsiCo, as well as executive leadership for the Massachusetts Aging Services Access Points and management consulting and operations for Beth Israel Deaconess Medical Center. She is also a trained mediator and has served as a motivational speaker. Abby earned her undergraduate degree in English and has a master's in both business administration and human resources management. She is bi-lingual (English and Spanish) and since 2019 has been a proud member of the Leadership South Shore Steering Committee. Abby has tremendous passion and energy that infuses all she does. Most importantly, she has a passion for advocacy and human rights. Abby is honored to represent The Arc as CEO and is committed to elevating the agency's culture and mission, as a vocal advocate for all people with intellectual and developmental disabilities including Autism and their families.