Falmouth Road Race Team Kick Off Meeting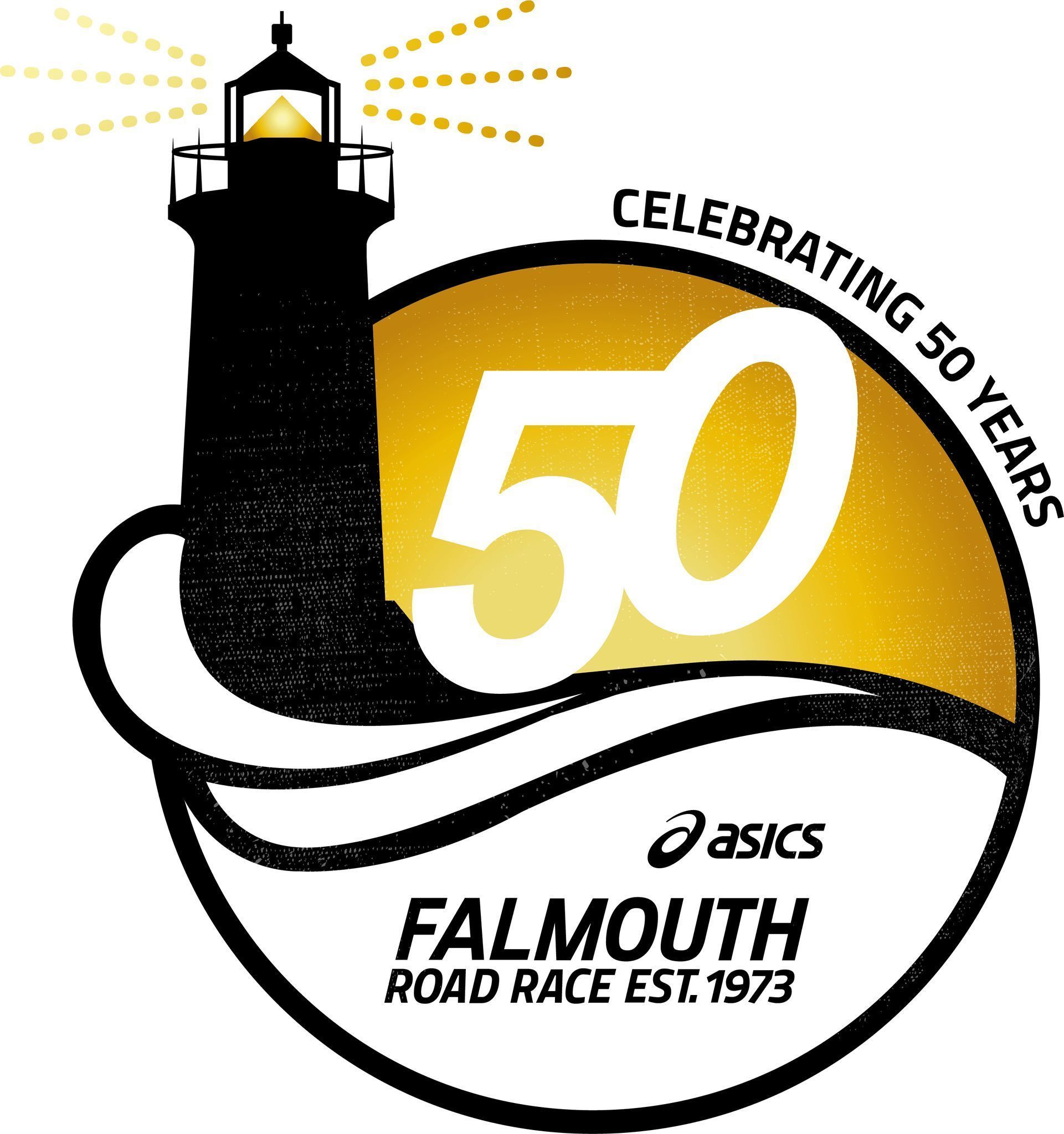 Do you love to run? Do you have a passion for making a difference in the lives of people with disabilities?
The Arc is now accepting applications for the 2022 Falmouth Road Race on
Sunday, August 21, 2022! This is the 50th running of the race, which
features a 7-mile seaside course through Cape Cod.
All runners will receive a guaranteed race entry to this premiere event and can participate either in-person or from home. There is a $2,000 fundraising minimum, and all funds will make a difference in the lives of people with intellectual and developmental disabilities, including Autism. By supporting The Arc's mission of empowering people with disabilities, you will help us to ensure a bright future for 4,000 children, adults, and seniors.
For more information or to apply for a race bib, please email
Brenda Linden at BLinden@ArcSouthShore.org.