December Mini SENSational Story time with Yoga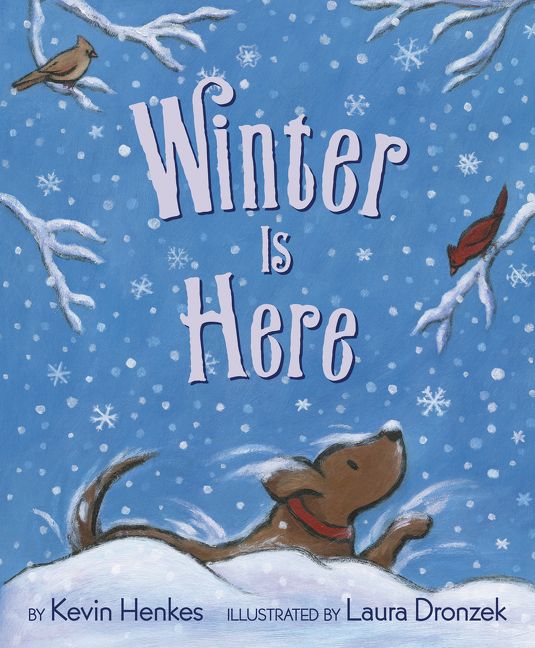 Registration is currently closed for this session.
This workshop offers a sensory spark to ignite enthusiasm for books! This newly offered class has fewer yoga poses for mini-yogis under age 5 or children of all developmental levels who may benefit from a slower-paced, but extra-fun class!
Participants will receive a copy of this book thanks to a generous donation from HarperCollins Children's Books
Fee: $6 per family (includes siblings/friends/parents and a take home sensory book kit)
Please email Janine Birmingham at jbirmingham@arcsouthshore.org to register.
Space is limited and pre-registration is required. Parents, siblings/friends, and all abilities are welcome. There will be staff to assist participants and provide support during the session.
Little Bee Yoga is fun-filled and motivates children to be active, build confidence, and manage the spectrum of emotions in their day-to-day activities. It is stress management for kids! It incorporates cardio conditioning and fun music to teach the children the traditional benefits of yoga: meditation, breathing techniques, peace and relaxation.
Autism Resource Center