Exploring Disney Animation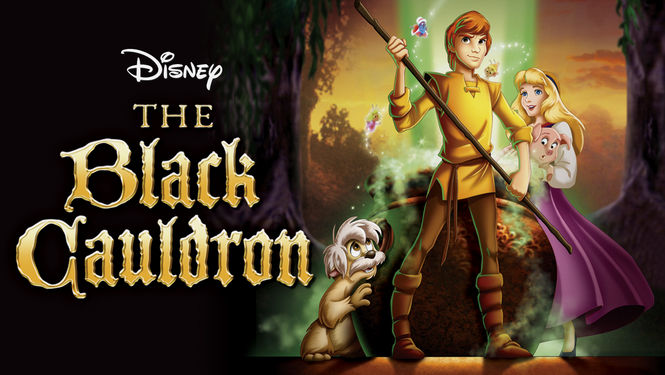 Exploring Disney Animation offers an exciting opportunity for young adults to be part of an interactive club. Each date we will explore the animation behind a selected Disney movie and participate in a related art, music or other engaging activity.
This offering is ideal for individuals (18+ years old) with Autism Spectrum Disorder or those seeking to improve social skill development. Members should be able to participate in a 1:6 ratio. Thos needing additional support are welcome to bring a support aide to the group.