Inclusive February Vacation Week Therapies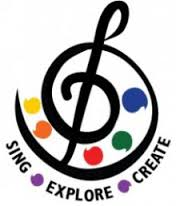 On Thursday, a board-certified music therapist will encourage and enable students to make music, sing songs, play instruments, and enjoy musical games! Students will have an opportunity to socialize with others, while having fun making music!
9:00am - 9:45am - ages 3-6
10:00am - 10:45am - ages 7-12
11:00am - 11:45am - ages 12+
Behavioral support staff will assist with each group. All activities can and will be modified/adapted for all abilities, allowig all individuals to engage and successfully participate in the group.
$15/Individual or $25/individual + a friend/sibling!