Sensational Story Time Yoga Outdoor Special Event at The Derby Street Shops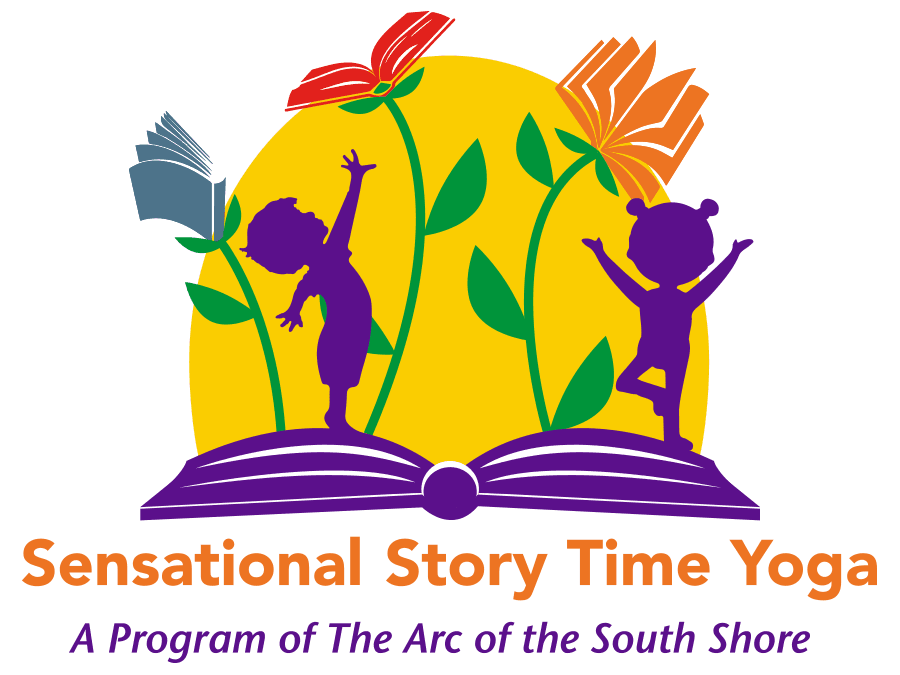 Sensational Story Time Yoga Outdoor Special Event at The Derby Street Shops in collaboration with Barnes and Noble Booksellers
Join us for a magical story time & yoga class that brings the book to life. Our program is inclusive and sensory-friendly. All are welcome! The class will feature the book, "It's Not Easy Being a Bunny".
Participants should bring a yoga mat/towel. Siblings are welcome. This event is ideal for individuals ages 4-10. If tickets are sold out, please email Janine to be added to the waitlist.
This event is offered in collaboration with Little Bee Yoga in Norwell. Little Bee Yoga is fun-filled and motivates children to be active, build confidence, and manage the spectrum of emotions in their day-to-day activities. It is stress management for kids! It incorporates cardio conditioning and fun music to teach the children the traditional benefits of yoga: meditation, breathing techniques, peace, and relaxation.
RSVP is required.