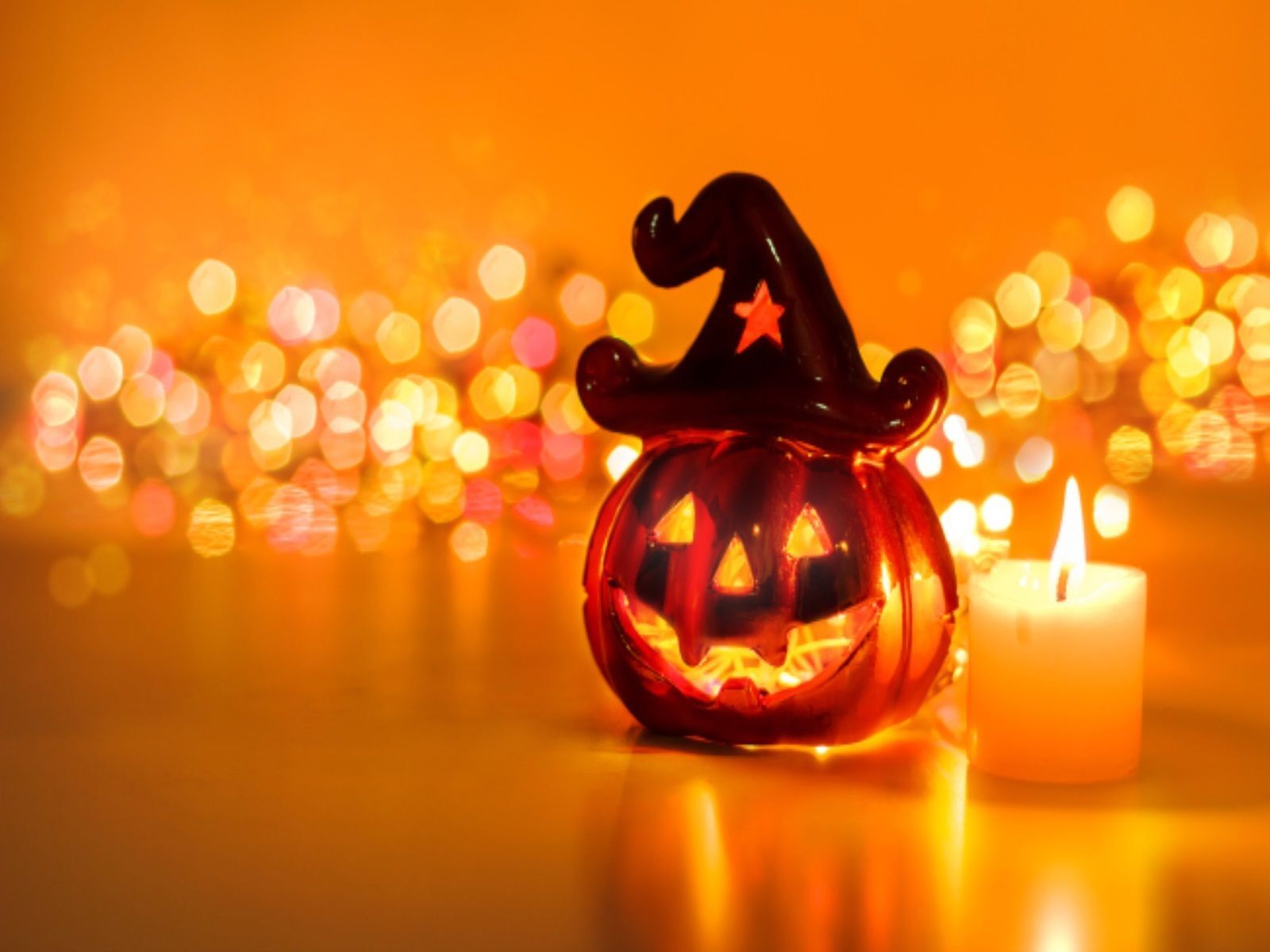 The Autism Resource Center offers dances for individuals over the age of 18 to celebrate various holiday and times of the year. The goal of these dances is to provide social and recreational opportunities for adults in a safe and supported environment. Attendee's enjoy an evening of dancing to popular music provided by a DJ along with refreshments. Dances are a great opportunity for self-expression, meeting new people and building relationships. All dances are in-person at The Cohasset Light Keepers House. Join us on Friday, October 28th from 7pm- 9pm for a Halloween dance party!
Please note, registration for this event will close on 10/27/22 at 10pm. Thank you.
In 72 Years we have...
Local and National Partnerships