Sensational Story Time Yoga in Hanover: Mini Session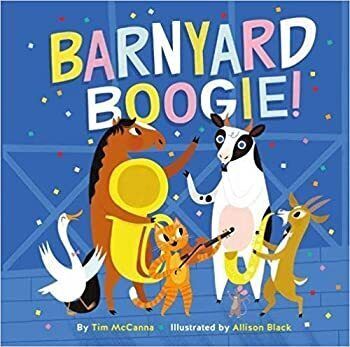 Join us for a magical story time and fun yoga class that brings books to life! This is an inclusive program where all are welcome. Classes are designed to support individuals/families with Autism. We provide visuals, modifications, support, and assistance to support and enhance the therapeutic experience.
We are now offering two monthly sessions. The 3:45pm classes are simplified and supported; these are best for new yogis. The 4:30pm classes are our standard sessions.
Classes are offered in partnership with Little Bee Yoga. Little Bee Yoga is fun-filled and motivates children to be active, build confidence, and manage the spectrum of emotions of their day-to-day activities. It is stress management for kids! Classes incorporate cardio conditioning and fun music to teach children the traditional benefits of yoga: meditation, breathing techniques, peace, and relaxation.
This month's book is Barnyard Boogie.
These workshops are funded through a generous grant provided by the Edwin Phillips Foundation.