April is Autism Acceptance Month
The Autism Resource Center is dedicated to supporting autism and neurodiversity in April, and always. We are pleased to share special April offers from local businesses in support of autism and neurodiversity as well as information on upcoming events. 
If you need support or have questions, please contact Janine Birmingham, Director of the Autism Resource Center. 
---
We are so appreciative of these local businesses who are eager to welcome and support our Autism Resource Center community! Simply mention us and enjoy at:
Karen at Just Cuts will be offering $18 haircuts for everyone in the family on Sundays in April (4/2, 4/16, 4/23, 4/30) from 10 am to 4 pm. To reserve a time, call Karen at
781-659-1579 and be sure to mention the "Autism Resource Center." Just Cuts is conveniently located off Rte. 3 at 2117 Washington Street in Hanover

Lil Dukes Ice Cream Shoppe in Hanover is pleased to support the Autism Resource Center community by offering 25% off your entire order this month! Simply mention the "Autism Resource Center" and enjoy!!! 781-826-2129, 2053 Washington Street, Unit 202 in Hanover

Whitman Wellness Center is committed to honoring and supporting the individuals and families we serve by offering a month of complimentary wellness classes! Email Cara at Caracap08@yahoo.com or text/call 617-413-6960 and mention "Autism Resource Center" to take advantage of this amazing offer!
---
Upcoming Events
Every month, we offer an array of educational workshops, informational sessions, support groups, and community-based programs. Please note, free tickets to the sensory-friendly movie on 4/18 are sold out; however, tickets will be for sale at the door for $7 each. Please email Janine to be added to the attendee list.
Upcoming events include:
---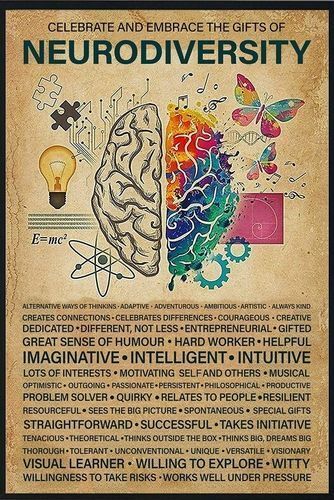 In 72 Years we have...
Local and National Partnerships