Exploring Disney Animation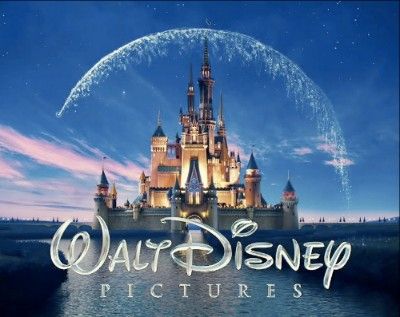 Exploring Disney Animation offers an exciting opportunity for young adults to be part of an interactive class that explores the animation and important lessons found in selected movies.
Participants will explore themes and relate them to real-life situations, view and analyze segments of a designated movie, review animation style and skills, take part in a collaborative group discussion and engage in a related art and music-themed activity.
Zoom ID 537 301 7939
Class size will be limited to 8 participants. Registration is required. Masks will be required.
This offering is ideal for individuals ages 16+ with Autism Spectrum Disorder and/or those who could benefit from social skills coaching in a supportive setting. Members should be able to participate in a 1:4 ratio. Those needing additional support may bring a support aide.
Zoom ID 537 301 7939