Virtual Summer Dance Party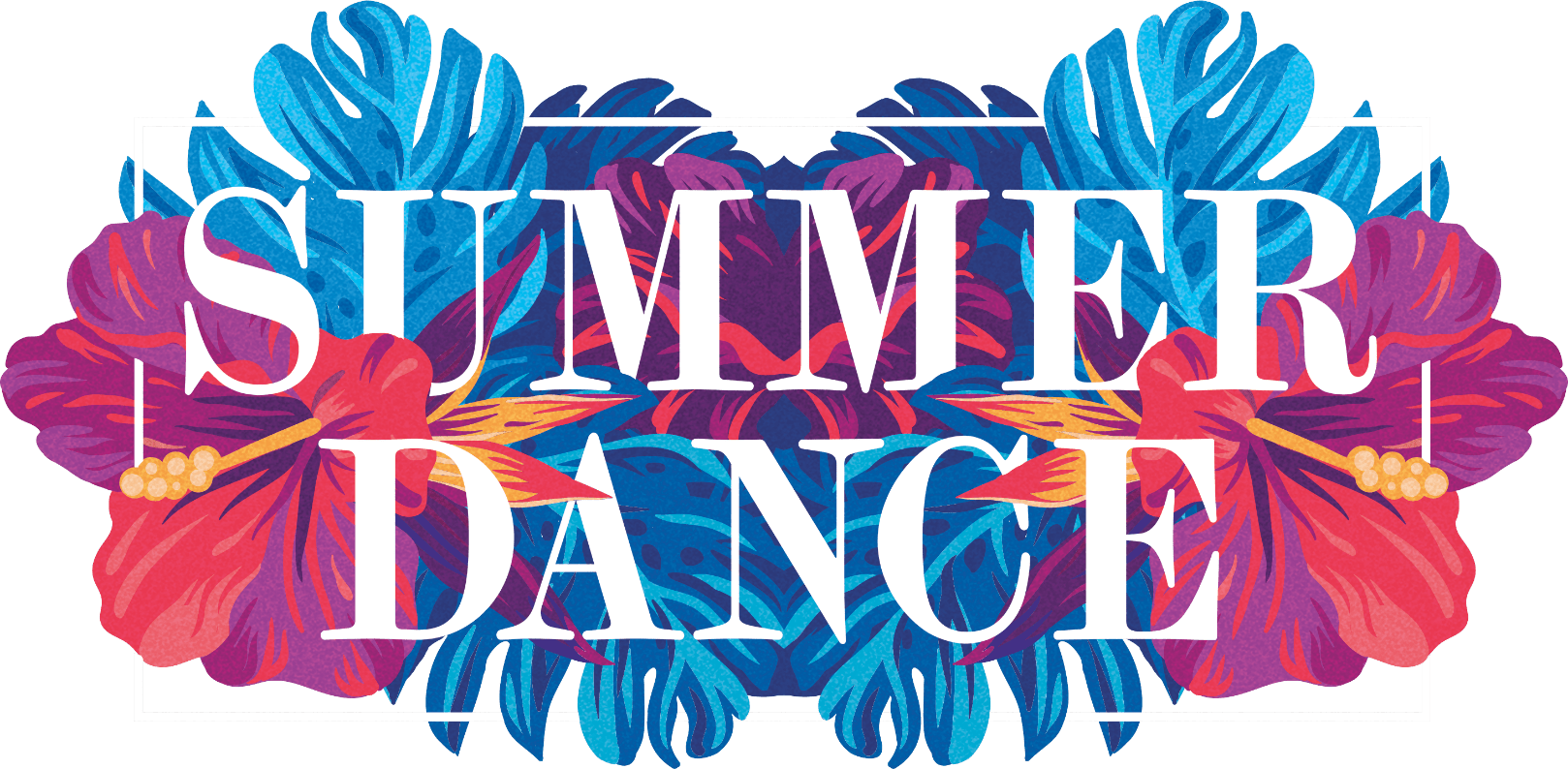 Please join us for some summer fun at our Virtual Dance Party. It is sure to be an evening full of fun for everyone!!
DJ MAXX will provide the festive music for the evening!! Put on your dancing shoes to dance the night away and celebrate the day with your friends!
Direct Link: https://zoom.us/my/autism.resourcecenter
Zoom Meeting ID 925 894 3786
Please pre-register