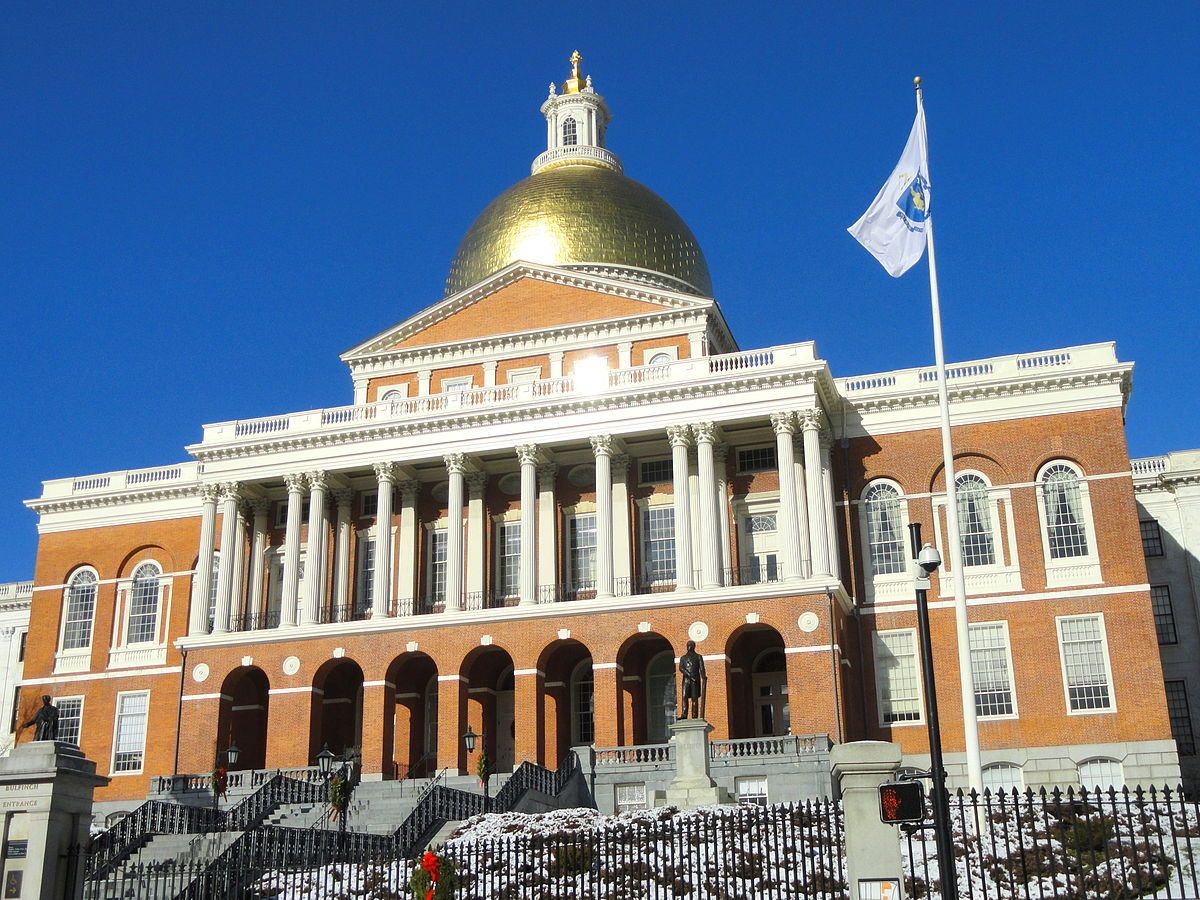 The 41st Annual Legislative Reception
Building a Stronger Future:  Valuing Our Workforce
You are invited to attend our annual legislative breakfast on March 6th at The Massachusett's State House.  The Arc of Massachusetts will be honoring Senator Mike Moore and The Massachusetts Developmental Disabilities Council will be honoring Representative Patricia Haddad.  This is an ideal opportunity for persons with disabilities, family members, advocates, state agency heads and their staff and legislators to interact and catch up on legislative priorities and other important issues.
Invited guest include Governor Charlie Baker, State Senators, and Representatives, State Cabinet Secretaries and Commissioners.
Please set up an appointment with your legislator in advance, in addition to encouraging them to attend the legislative reception.