Join us for a magical evening on June 22th!
Located under a magnificent tent on the beautiful shores of Webb State Park, the Summer Soiree brings together local businesses, community leaders, restaurants and spirit providers, but most importantly, the individuals and families that The Arc has supported for the past 72 years. Come and enjoy an evening of gourmet food, specialty cocktails, fine wine, craft beer, live music, and unique auction and raffle items, all while doing something good for your community.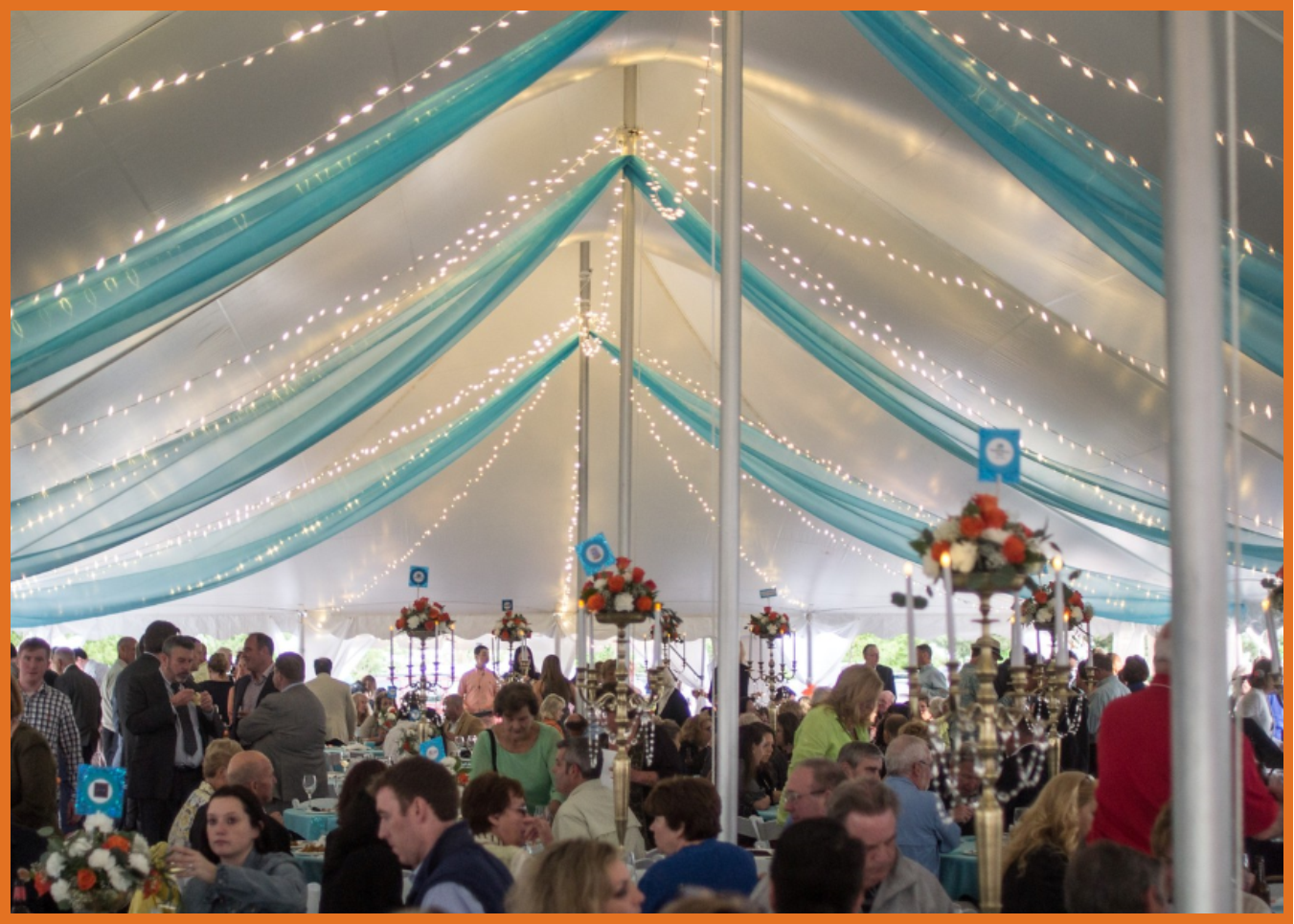 ---
More information coming soon!
For questions, please contact Brenda Linden, Chief Strategy and Engagement Officer. 
In 72 Years we have...
Local and National Partnerships