Our chapter of The Arc is governed by a volunteer board of directors and led by key staff members.
Rhonda Meisel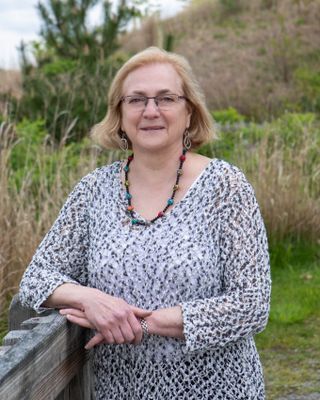 Rhonda Meisel is the Director of the First Early Intervention (EI) program. Rhonda started working in EI in 1982. At that time, the program was administered by Coastal Community Counseling Center; The Arc took it over in 1987. The following year, Rhonda was promoted to Director. She has her Master's degree in Social Work from Simmons School of Social Work and is a Licensed Independent Clinical Social Worker (LICSW) and member of the National Association of Social Workers. She is also a Certified Early Intervention Specialist (CEIS) and Director (CEID). Rhonda has provided excellent leadership for the EI program for four decades. She has expertly guided her staff through many policy and procedure changes in EI service delivery, and her attention to quality and person-centered services has resulted in consistently high levels of family satisfaction. Her long-term commitment and dedication to EI is shown through her involvement in the Early Intervention Consortium Board and work on the annual conference as well as her commitment to staff development and education.
In 72 Years we have...
Local and National Partnerships