Ways You Can Support The Arc
Private philanthropy is the cornerstone of our work. The Arc relies on the generosity of local businesses, organizations, foundations, and individuals to strengthen our programming, develop new initiatives, and ensure the highest quality care for people with disabilities.
We appreciate your support in helping us to achieve our mission of empowering families and individuals of all ages with disabilities to reach their fullest potential. 
Please click the button below to make a secure gift online. 
GIFTS BY CHECK
If you would rather make a gift by check, you can make it out to The Arc of the South Shore and mail it to:
The Arc of the South Shore
Attn: Development Office
20 Pond Park Road, Unit 113
Hingham, MA 02043
MEMORIAL GIFTS
Gifts may be made in honor or memory of a loved one. Memorial gifts add extra meaning to special events such as birthdays, anniversaries, graduations, retirements, thanking a colleague, or memorializing a loved one all while supporting vital services for people with disabilities. 
CORPORATE PARTNERSHIPS
New for 2023, we'll be offering annual corporate partnership opportunities. These will provide businesses with year-round opportunities to promote their brand while supporting our events and services. More info coming soon!
LOCAL BUSINESSES
Are you interested in hiring one of highly skilled individuals? Please email Anne Holton. Our program matches the skills and desires of each individual with the needs of the business. Job Coaches support our participants in a variety of settings, including individual supported employment, group supported employment, and mobile work crews.
MATCHING GIFTS
Many companies match charitable contributions made by their employees. Please ask your employer if they offer a matching gifts program (most do!) then simply forward the information with your donation — we'll do the rest! A matching gift is the easiest way to increase the impact of your gift.
IN-KIND DONATIONS
Are you interested in making an in-kind donation? We accept donations of products or services other than cash or appreciated property. For more information, please email Brenda Linden.
PLANNED GIVING
Planned Giving, also called Legacy Giving, is a wonderful way to make a larger, lasting contribution to The Arc. By designating a major gift in life or as part of your estate plan, you are establishing a legacy that not only creates a memory of your life but also provides long-term support for people with disabilities. Click here to learn more. 
VOLUNTEER
We rely on the support of volunteers and interns across all of our programs. Our volunteers host on-site craft projects, offer cooking and yoga classes, paint our program spaces, garden at our residential homes, and so much more. Click here to learn more. 
SHARE-A-SMILE NOTECARDS
Many of our participants enjoy expressing themselves through art, and with their permission, we've transformed their artwork into beautiful notecards. Cards come in sets of five cards and envelopes per pack. Please note, the insides are blank. Designs are assorted. $20 includes shipping. Click here to order your set today!
MORE INFO
Do you have questions or need more information? Please email Brenda Linden. Thank you for your support.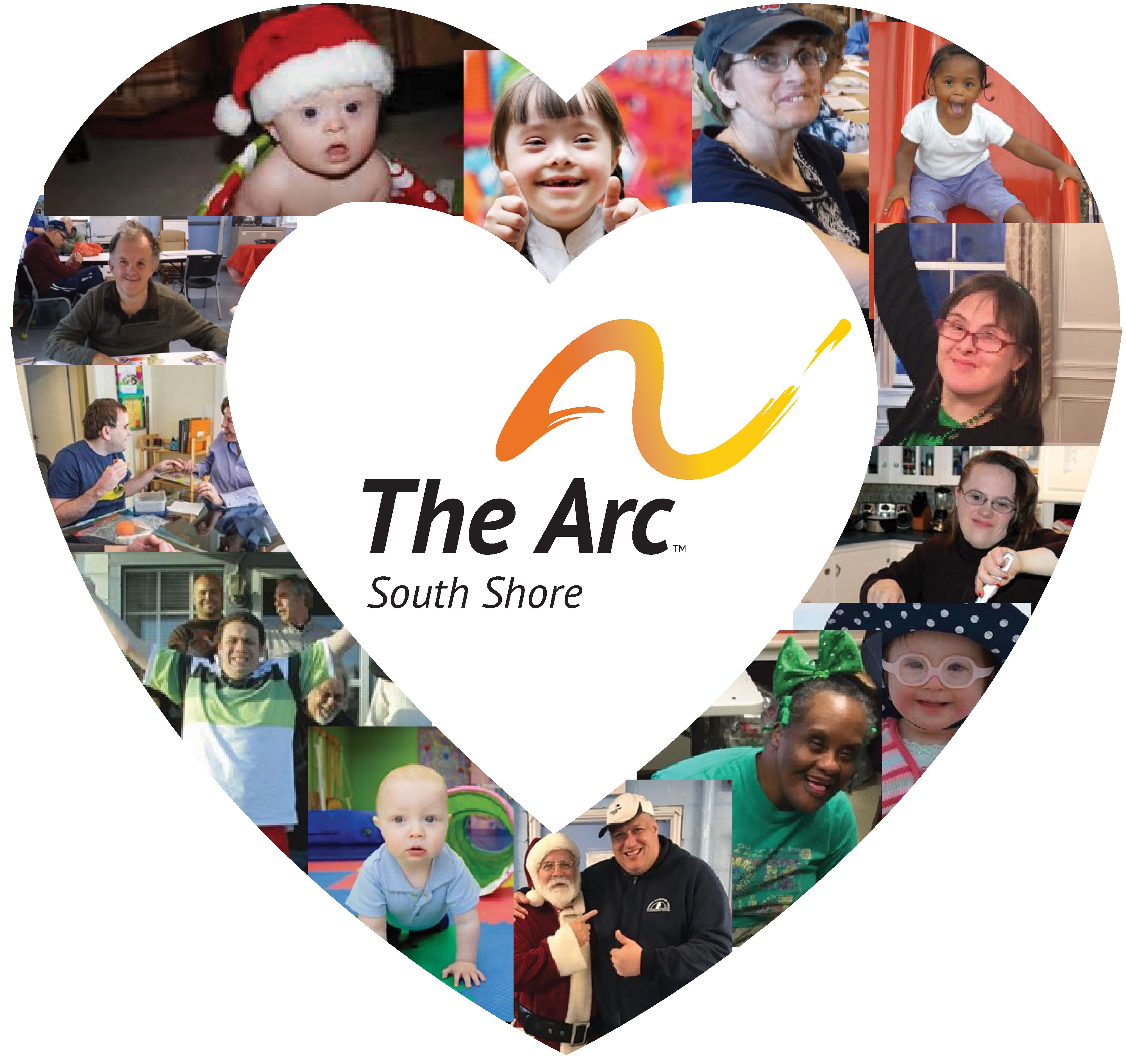 In 72 Years we have...
Local and National Partnerships