The Arc of Massachsetts 65th Anniversary Gala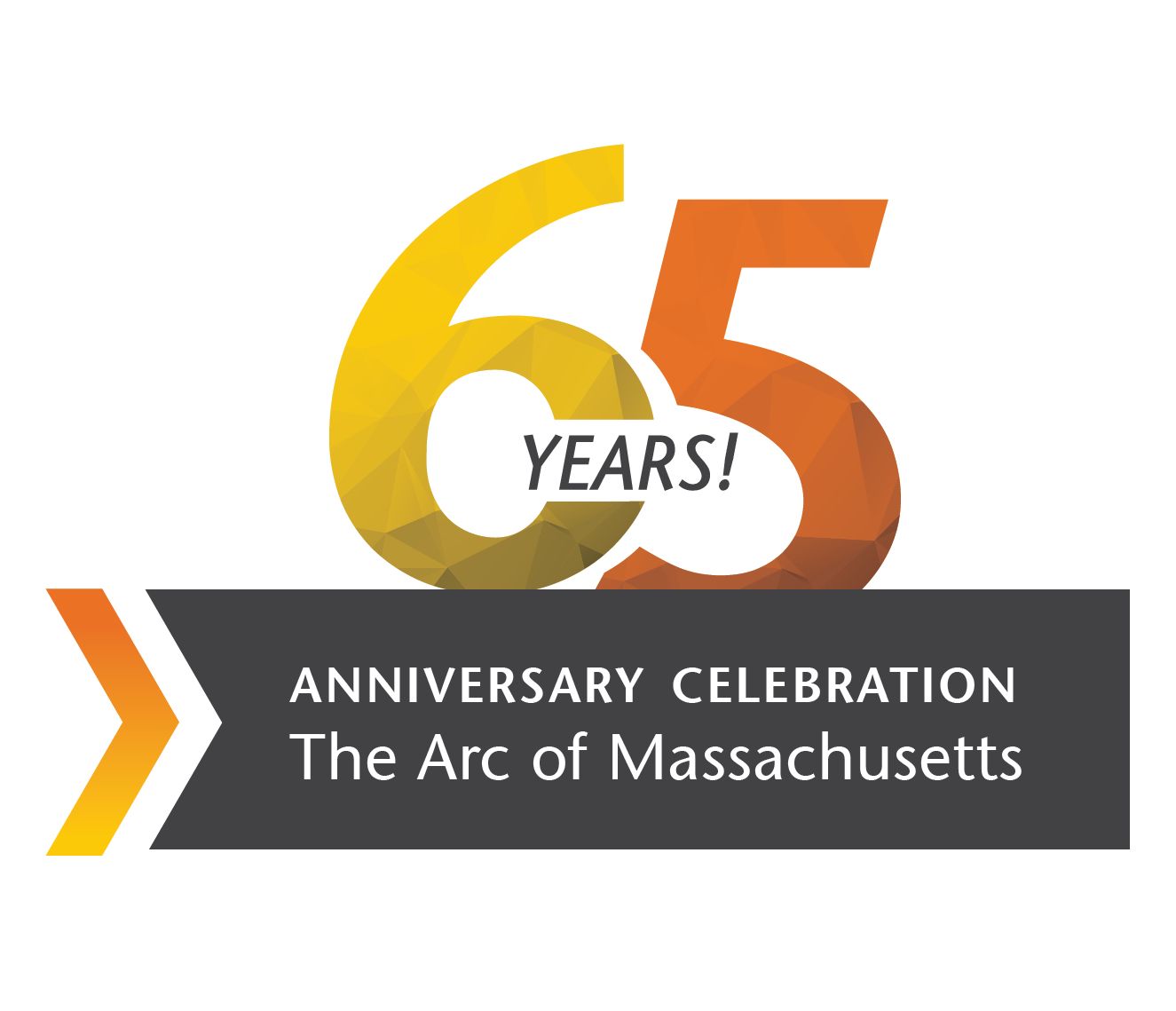 Please join The Arc of Massachusetts in celbrating 65 years of making a difference for individuals with intellectual and developmental disabilities (I/DD) including autism and their families, innumerable advocates, families, public officials, donors, human service agencies, and friends have worked tirelessly to reach this milestone. Through their efforts, the 200,000 Massachusetts residents living with disabilities have more opportunities to lead full lives in the community than ever before. Celebrate the progross that we have made together.
The celebration will feature a reception, dinner, online aurciont and program commemorating The ARc 65th anniversary.