The Arc of the South Shore Dances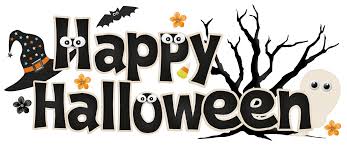 For all the ghosts and goblins out there, come join the fun at our Halloween Dance Party. It is sure to be a frigtheningly fun time. DJ MAXX will provide the chilling music and freaky dancing for the night.
Tickets $15 in advance | $20 at the door (if available) This event will sell out, so please be sure to pre-register and purchase your tickets online!
REMEMBER TO PARK IN THE LOWER LOT