Inclusive April Vacation Week Therapies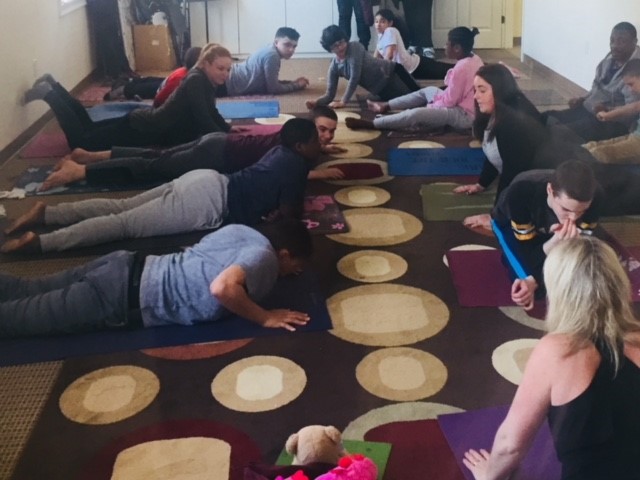 9:00 am to 9:45 am ages 3 to 6 Yoga
10:15 am to 11:00 am ages 7 to 12 Yoga
11:30 pm to 12:15 pm ages 12+ Yoga
On Wednesday, a dynamic special needs yoga instructor will offer a fun-filled class that motivates children to be active, build confidence, and manage the spectrum of emotions in their day-to-day activities. It is stress management for kids and incorporates cardio conditioning, fun music to teach the children the traditional benefits of yoga: meditation, breathing techniques, peace and relaxation.
Behavioral support staff will assist with each group. All activities can and will be modified/adapted for all abilities, allowing all individuals to engage and successfully participate in the group.
Fee: $15/individual or $25/individual + a friend/sibling!
We are committed to providing affordable & accessible programs; in the case of financial hardship, please contact us.