Sensory Book and Yoga Workshop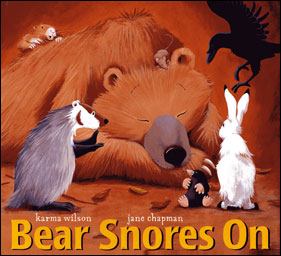 Learn how to make a sensory book kit and then join in a therapeutic yoga class all designed to bring the book "Giraffes Can't Dance" to life and provide a sensory spark to ignite any child's enthusiasm for this wonderful story!
Space is limited to 10 participants and pre-registration is required. Parents and siblings/friends are welcome to participate. All ages and abilities are welcome! There will be staff to assist participants and provide support during the session.
This workshop is sponsored in part by the Paul Pratt Memorial Library for their Equal Access for All project. Equal Access for All is a federally funded grant from the Institute of Museum and Library Services and administered by the Massachusetts Board of Library Commissioners to develop services for people with disabilities."
Little Bee Yoga is fun-filled and motivates children to be active, build confidence, and manage the spectrum of emotions in their day-to-day activities. It is stress management for kids! It incorporates cardio conditioning, fun music to teach the children the traditional benefits of yoga: meditation, breathing techniques, peace and relaxation.